Aadhaar, the unique identification number issued by the Government of India, is an essential identity document for Indian citizens. However, with the increasing use of Aadhaar in various sectors, concerns about data privacy and security have become more pronounced. In response, the government has implemented regulations to ensure that Aadhaar data is protected and safeguarded.
For companies in the BFSI sector, Aadhaar is a critical component of their operations. However, they must also ensure that they comply with the regulations related to Aadhaar masking. Aadhaar masking is the process of hiding the first eight digits of Aadhaar numbers while revealing only the last four digits. This helps protect the privacy and security of individuals' Aadhaar data, while still allowing companies to use the information for legitimate purposes.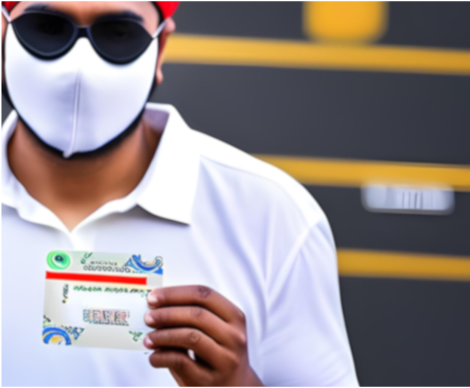 Read ahead and get a comprehensive guide on Aadhaar masking and its regulations. We will also highlight the benefits of Aadhaar masking for companies in the BFSI sector and provide you with best practices for implementing it.
Note: We do not store the Aadhaar image or the number in our system.