The AI-Based Claim Assessment App for Motor Insurance uses advanced machine learning algorithms to quickly and accurately assess motor claims, eliminating the need for a human surveyor, improving customer experience, and reducing claim settlement times. Enroll your company today to experience the future of motor claims!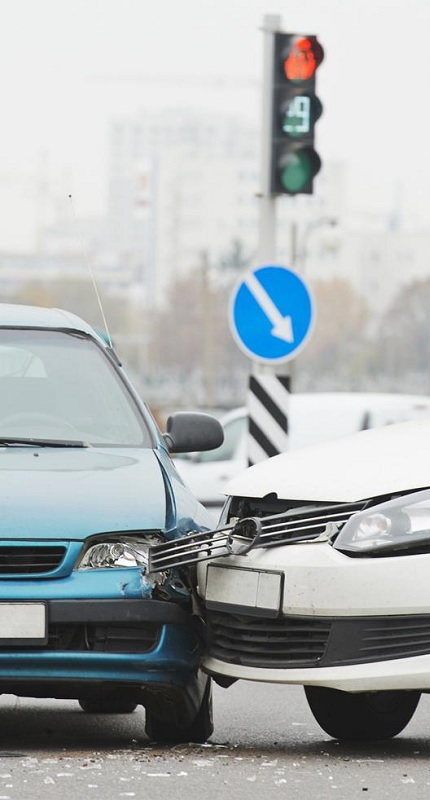 Our AI-based claim assessment app for motor insurance is revolutionizing the way claims are processed. Using advanced machine learning algorithms, it enables insurers to quickly and accurately assess motor claims, saving time and improving the customer experience. With this app, a claimant can self-assess the damage to their vehicle and get an accurate estimation of the repair costs instantly.
CURRENT CHALLENGES
The current process of motor claim assessment involves a physical survey by an insurance company surveyor, which can be time consuming, inaccurate, and prone to mismanagement of information.
The delay in the survey can cause a delay in the claim processing, leading to customer dissatisfaction.
The information collected during the survey is often inadequate and incomplete, leading to inaccurate claim settlements.
The manual processing of the claim can result in errors and delays,leading to increased operational costs for the insurance company.

01. Part Classification
The app accurately classifies damaged parts,
such as the left mirror, right fender, headlight etc.

02. Severity Assessment
The app assesses the severity of the damage,
thus help analyse the level of repair needed or
replacement needed.

03. Tariff Based Integration
The app integrates with the tariff database to
provide accurate pricing information for the
damaged parts and labor costs.

04. Instant Estimation
The app provides an instant estimation of the repair
costs, enabling the insurer/claimant to make informed
decisions about the claim and take the next steps quickly.

05. AI-Based Claim Assessment
Our app uses artificial intelligence to assess claims by
capturing external damages only based on photographs
taken by insured individuals, garage officials, agency
executives, or claim handling officials.

06. Call Center/Customer Support
Our product has 24/7/365 customer support available in
multiple languages. Insurers have access to call center
records in real-time.

07. Mobile App and Web Based
Our application has a mobile app available for download on
both iOS and Android platforms as well as accessible on
Google Chrome and Microsoft Edge web browsers.

08. Unlimited User ID's
Our product allows the creation of multiple user IDs based
on roles so that both the mobile app and web app can be
accessed simultaneously and get high level of data security.

09. RealTime Photos, Geo & Time Stamp
Our product only allows real-time photos using the app and
not from the photo gallery. It also puts the geolocation and
timestamp every time a photo is taken.

10. Role Based Limited Access
Our product allows for access by multiple parties with the
option of limited access to each party, as mentioned in
the eligibility criteria.

11. Online Document Verification
Our product allows for online verification of vehicular
documents and driving licenses from the
website/repository of the concerned authorities. A
supporting PDF is also generated.

12. Inspection App Link
Our service provider sends the inspection/app link to the
insured/workshop/others within one hour of
deputation/intimation.

13. Assessment Report Generation
The assessment report is submitted within two hours from
the time of uploading photos/videos by the customer/
workshop.

14. MIS and Role Based Reports
Our product has the ability to generate MIS on various
aspects such as TAT at various levels of claim processing,
claims settled against vehicle types, brands, geography.

15. Pan-India Presence
We are present PAN India and have the capacity to service
National Capital Region (NCR), Mumbai and its urban
agglomerations, Chennai and its urban agglomerations, Kolkata and its urban agglomerations, Bangalore and its urban agglomerations.

16. API Based – Integration
The product offers API integratability, allowing insurers to
integrate the app's features into their existing systems
and workflows seamlessly. This enables them to
streamline their claim processing and management
processes, reduce manual effort and errors, and provide
a better customer experience.

17. FaceMatch and Electronic Signature
Our product has the ability to perform a face match of the
driver with the driving license and take an electronic
signature from the screen of the mobile phone.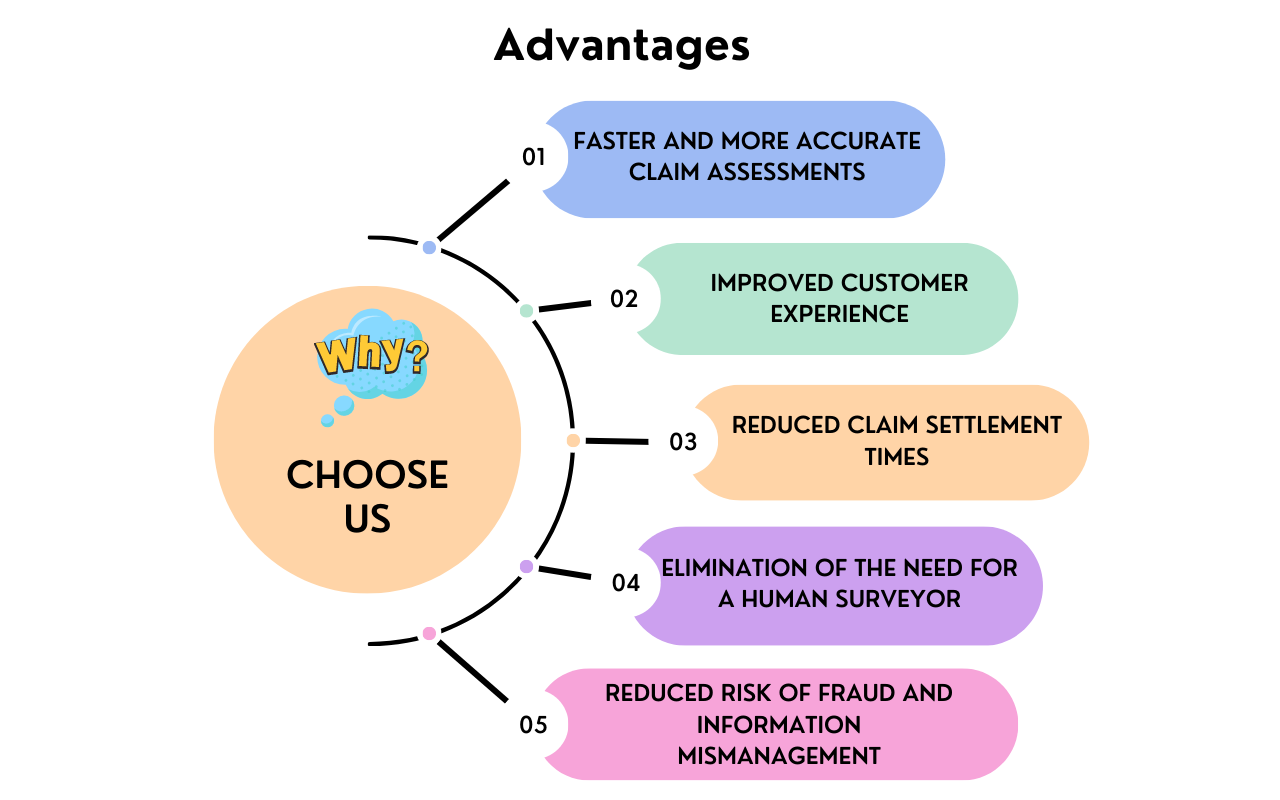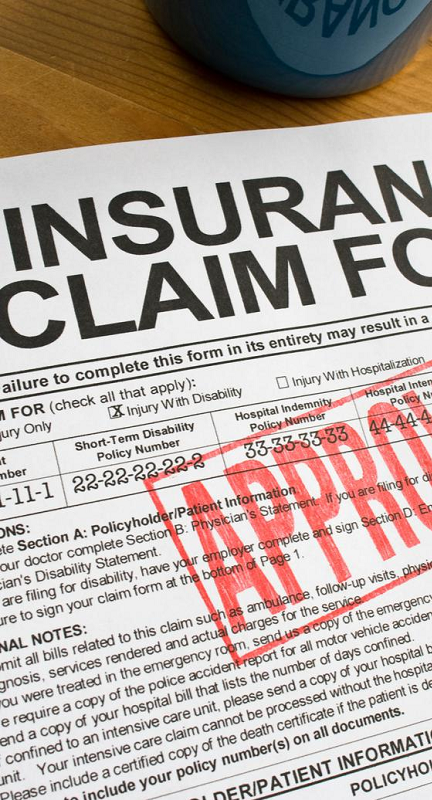 Conclusion
Our AI-based claim assessment app for motor insurance is a game-changer in the insurance industry. It uses advanced machine learning algorithms to quickly and accurately assess motor claims, improving the customer experience and reducing claim settlement times. With the added features of API integratability and real-time dashboard access, our app offers even greater efficiency and ease of use.