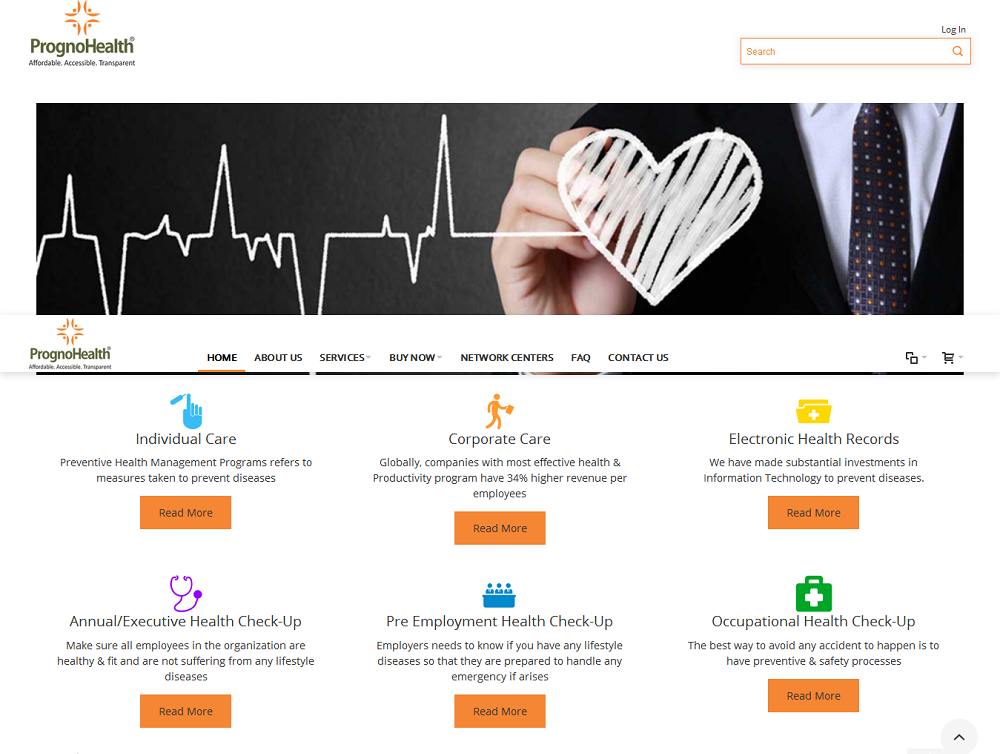 Case Study name:
An EHR (Electronic Health Record System) that integrates with the diagnostic centres to get automatic data and help with preventive health care.
Business Challenge
Electronic Lab Records currently is available in all EHR applications in the form of a pdf file
There is no way to view these records electronically and compare them over a period of time
The most important challenge here is that the ranges of all diagnostic centres are different and thus comparison of test data is not a straight forward process
The client wanted to give a white labelled solution to all the corporates with security
The application needed a workflow to help doctors diagnose the lab records and update the result sheet
Needed and SMS gateway integration
Needed integration with diagnostic centres to import data directly
Needed OCR (Optical Character Recognition) to help convert uploaded lab reports to be converted electronically
QuicSolv Solution
Built a comprehensive database system to accommodate more than thirty thousand lab result types
Created a workflow management system to allow for workflow of data and business needs
Integrated with GE's lab systems API to help directly port data into our application and give real time update to the users
Built a summarized data view for the HR managers of corporates so that they can see the health score of their organization at a glance
Used third party OCR libraries to read the lab data and create electronic records from them
Built a patentable algorithm to compare lab records of various labs and come up with a standard score
Built a self-learning diagnosis algorithm that will eventually make the process of diagnosis very simple.
Technology
.Net MVC 4.0
MSSQL
Entity Framework
Android
SSL
Business Benefit
Large corporates that have contracted with PrognoHealth are now able to view their organization's health record not only online but in a consolidated manner. In the manufacturing sector, as maintaining health records is a mandatory requirement, most medium to large scale manufacturing setups are now able to comply on legal requirements and also take appropriate decisions based on the findings.
The beneficiaries of the systems are not only the corporates and manufacturing companies, but also the end users as they are now able to view their health records online and receive diagnosis for their ailments.