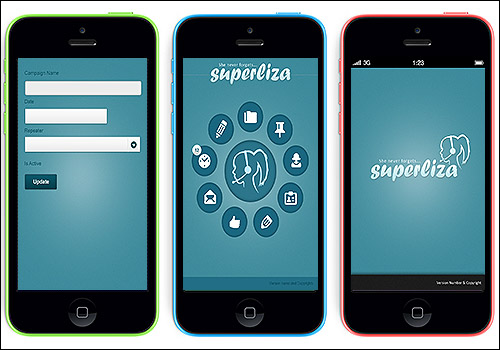 Case Study name:
Help optimize occupancy and manage unused inventory with the help of an IVR solution
Business Challenge
A chain of 65 SPA's had a challenge of managing inventory effectively.
They were doing a 43% utilization of their resources and it was not a marketing problem.
The problem was that appointment times were not honored by the patrons.
Most patrons forgot about the appointments and keeping a secretary to remind patrons for 65 SPA's was not only inefficient but unmanageable.
QuicSolv Solution
Using Twilio as the backbone we built a frontend application that integrated seamlessly with their CRM system.
The IVR would kick in once the user has booked for an appointment.
The dial plan included calling the patron, one day before the appointment to confirm the time and date.
The IVR would allow the patron to accept or change the time.
It would then update the CRM system.
Business Benefit
This application helped our client to improve customer engagement and improve the utilization of the inventory. The patrons were happy as they did not miss the appointment and were glad to respond to the IVR.