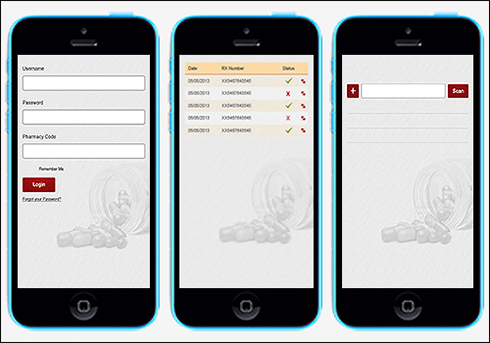 Case Study name:
Use IVR to effectively manage prescription refills.
Business Challenge
Timely refill on drugs is important for the patient's well being.
Being able to dispense the drugs in a timely manner increases the profitability of the pharmacies.
Having to keep someone to handle the reminder calls can be very expensive and inefficient.
Integrating the process where the doctors authorize the prescription was a big challenge.
QuicSolv Solution
We built a mobile application that helped do the following
We integrated an SL7 framework with SIP in conjunction with Twilio to call the patients when their prescription was due.
We integrated a text to speech engine to help with data and speech.
The IVR was used to receive the response from the customer and update the database.
If the prescription was not valid, a call would be routed to the prescribed doctor for approval.
Once approved, the application would update the refill database allowing a dispatch of medicine to the user.
Business Benefit
With more than 2,500 pharmacies and 100,000+ patients, the centralized solution could make multiple simultaneous calls on multiple channels to handle the load and peak times. There was an evident increase in the pharmacy revenue by 25%. The timely fashion in which the patients were reminded of their refills, improved the customer satisfaction.