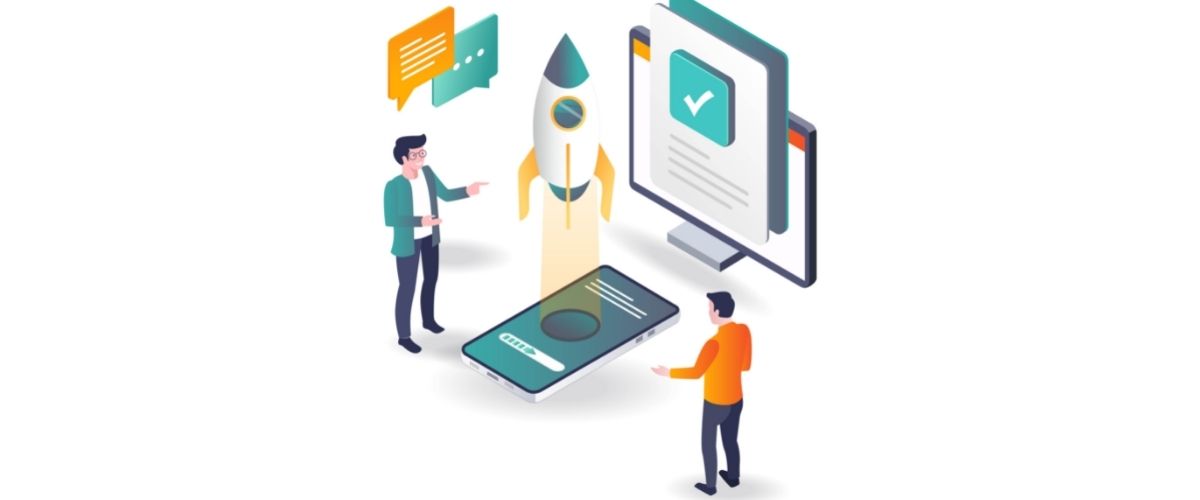 Accelerated Time to Market
In the age of high-speed technological evolution, the competition in the global software industry is not just about innovating and releasing new products. It is becoming increasingly vital for businesses to succeed and lead by doing it faster. To be more precise, it is about achieving an accelerated time to market the new products or versions.
A faster time to market is essential to gain a competitive advantage. To reap the early-bird benefits of entering a market early, it is vital to have an accelerated time to market. It gives the flexibility to sell at a premium while, on the other hand, a late entry can delay the product launch. Any delay in time to market can impact market share and sales volume.
Time to Market is an important indicator of a company's efficiency especially when the products stand up to the promised level of quality. It helps in better planning of marketing and product launch if we know when a product is going to be market-ready
In the quest of achieving a better time to market, there should always be a huge emphasis on seeing that it doesn't become counter-productive by releasing a semi-finished product. We, at QuicSolv, focus on facilitating a faster time to market for our customers who believe that this is a mandatory requirement for their product. In the process, we ensure that it doesn't impact the quality measures and processes we implement. No quality assurance and control steps should be omitted.
To reduce the time to market, we ensure that there is no wastage of resources and the product development takes only as much duration as necessary. We make the best use of our expertise in automated testing as well as proven project management practices to bring in more efficiency by preventing wastage efforts and eliminating idle time. We implement reliable change control and revision control tools and processes that help in achieving the desired time to market by preventing chaos and communication gaps.
At QuicSolv, we employ a plethora of frameworks such as the tenant management framework, authorization and authentication framework, logging framework, audit trail framework, and so on to boost productivity and efficiency. These frameworks allow us to build code directly on them, thereby saving time and testing efforts.
With proven expertise and access to our past success stories, we are inclined to repeat and improve the performance to empower our customers by helping them launch their innovative products in an efficient manner.