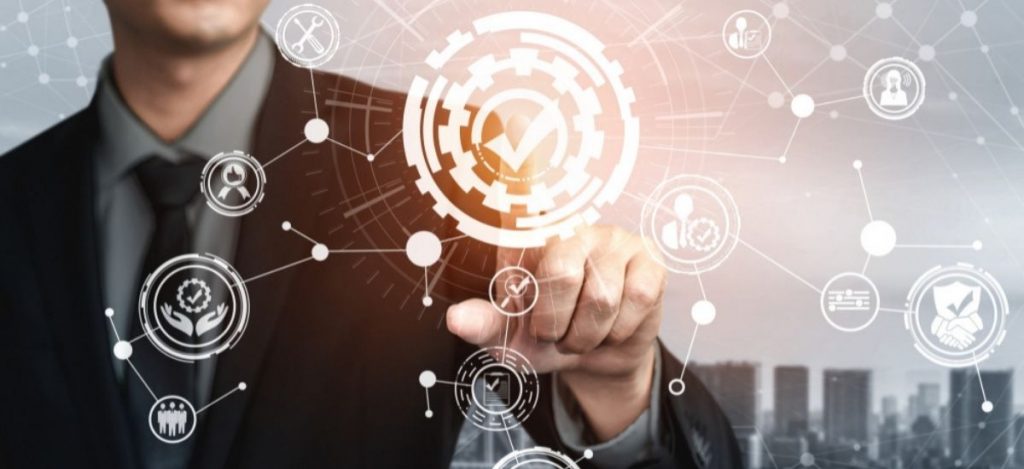 CMMi 3 Level Processes
CMMI is a process improvement approach that provides organizations with the essential elements of effective processes that ultimately improve their performance.
An appraisal at maturity level 3 indicates the organization is performing at a "defined" level. At this level, processes are well characterized and understood and are described in standards, procedures, tools, and methods. The organization's set of standard processes, which is the basis for maturity level 3, is established and improved over time.
CMMI is the result of more than 20 years of ongoing work at Carnegie Mellon University by members of industry, government, and the Software Engineering Institute. Powered by Carnegie Mellon, the CMMI Institute is working to build upon CMMI's success, advance the state of the practice, accelerate the development and adoption of best practices, and provide solutions to the emerging needs of businesses around the world.
CMMI® for Development (CMMI-DEV) provides an opportunity to avoid or eliminate these stovepipes and barriers. CMMI for Development consists of best practices that address development activities applied to products and services. It addresses practices that cover the product's lifecycle from conception through delivery and maintenance. The emphasis is on the work necessary to build and maintain the total product.
CMMI-DEV contains 22 process areas. Of those process areas, 16 are core process areas, 1 is a shared process area, and 5 are development-specific process areas.5
All CMMI-DEV model practices focus on the activities of the developer organization. Five process areas focus on practices specific to development: addressing requirements development, technical solution, product integration, verification, and validation.
QuicSolv Technologies Pvt. Ltd. Is a CMMI Level 3 certified company. We have developed our project management methodology keeping in mind the quality and process best practices as advised under these international certifications.
At QuicSolv Technologies Pvt. Ltd. we place a great deal of importance on achieving the business goals of our clients. Each project is different in terms of requirements, deadlines, technologies, and resources working on it. Therefore, while it is important to adhere to standards, there should be scope for customizing the methodologies as per project demands.
We know that since the objective, nature, and mode of each project is distinct, it is preferable as well as beneficial to adopt a unique methodology to accomplish them. At QuicSolv Technologies Pvt. Ltd. we first understand the project requirements and decide on the best approach to deliver that. At QuicSolv Technologies Pvt. Ltd. we are well-versed in a number of project management approaches including Waterfall-Model and Agile methods like Scrum.