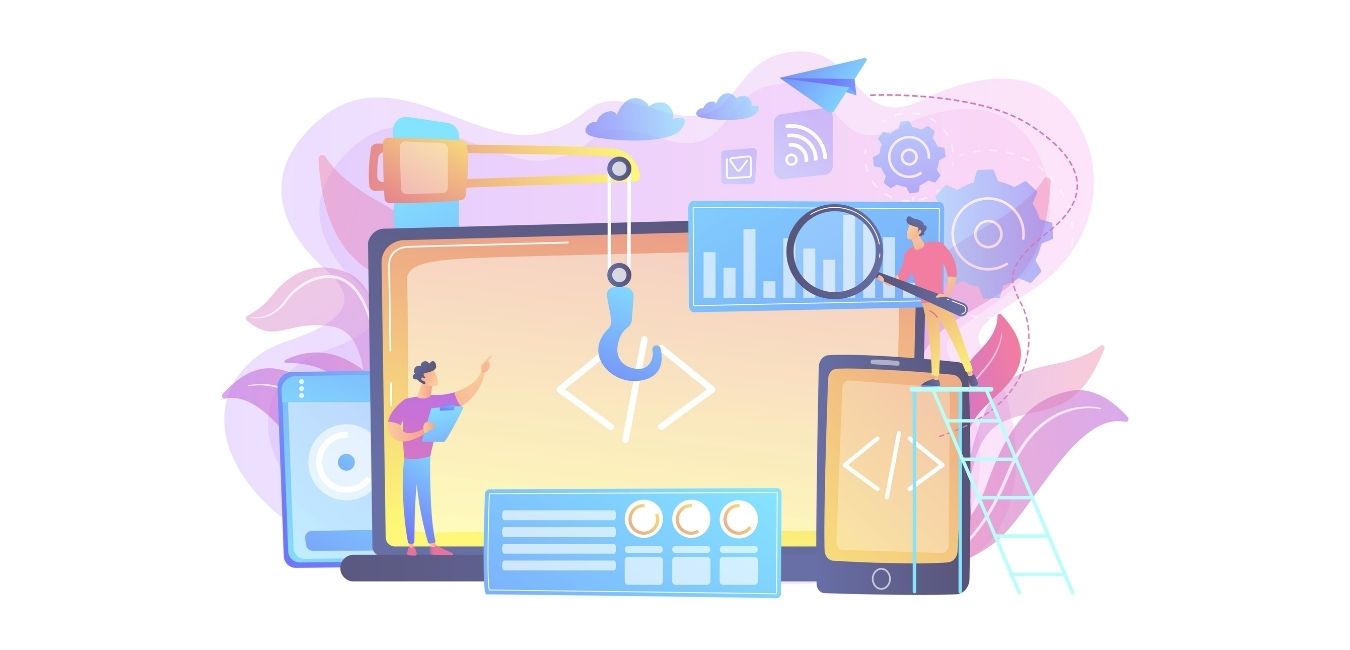 QuicSolv for Software Product Development Companies
The global IT industry is witnessing huge competition among the software product companies in all the domains and verticals. The players who survive the competition and keep growing are the ones that are playing to their strategic advantages. All such companies build great products, support their products continuously, and keep innovating.
QuicSolv understands that the challenges for global software product companies broadly include the following:
Rising costs
Competition in pricing
Uncertainty about the similar products being developed by competitors
Emergence of new alternative technology
Unpredictability in market trends
To move ahead despite the above challenges, the software product companies must focus on:
Developing new products
Upgrading and enhancing the current products
Use efficient processes
Adopt rapid product development models
Invest in better planning and coordination
Developing new products
The world needs newer products with the way customers today are experiencing a radical shift in patterns of work and play. Today's innovator has to think fast and get into the customers' shoes too often. This requires a good understanding of the industry as well the customers over a considerable period. QuicSolv helps its customers achieve this with its experience, expertise, and focus on innovation.
Upgrading and enhancing the current products
A leading software product that was once the market leader might lose its position if the company doesn't upgrade how the product works or what more does it offer with each new release. The new entrant is trying to provide more and so should an existing product. QuicSolv supports its customers' products to stay ahead of the competition in more than one aspect.
Use efficient processes
To be faster and of higher quality, a product must go through an efficient lifecycle whether it is new or going through a revamp. We ensure that the product development at QuicSolv involves effective change and revision control processes, configuration management, use of reusable code libraries, and other tools as well as techniques to speed up the development cycle.
Adopt rapid product development models
An iterative development model coupled with active stakeholder participation, QuicSolv ensures that there is a consensus on the scope of work for a product release. This helps in reducing the time to market and releasing a high-quality, finished product into the market.
Invest in better planning and coordination
It pays to invest in an offshore partner who aids in better planning. QuicSolv stresses on detailed planning so as to capture all the predictable risks, challenges, threats, opportunities, mitigation plans, regulatory norms, or locale-specific challenges – units of measure, localization, and translation. Better coordination among all the stakeholders is mandatory for any project success and we implement effective ways of achieving it in any collaborative environment.