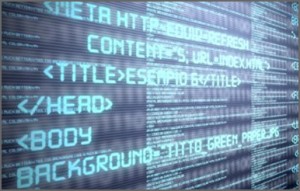 C# is a programming language enabling our competent team of developers to develop and design versatile applications that run on the .Net framework. At QuicSolv, our development team has invaluable experience and expertise in creating database applications, XML web services and various other applications using C# and .Net framework.
C# is a simple to use, general-purpose, object-oriented programming language which sets it a class apart from the other programming languages. QuicSolv offers customized and user-friendly applications to its clients based on C# and .Net framework.
At QuicSolv, our team of proficient developers are equipped with a rich experience and proven expertise to develop and deliver qualitative comprehensive software solutions and enterprise applications as per client specifications using diverse possibilities provided by .Net platform.