INDUSTRIES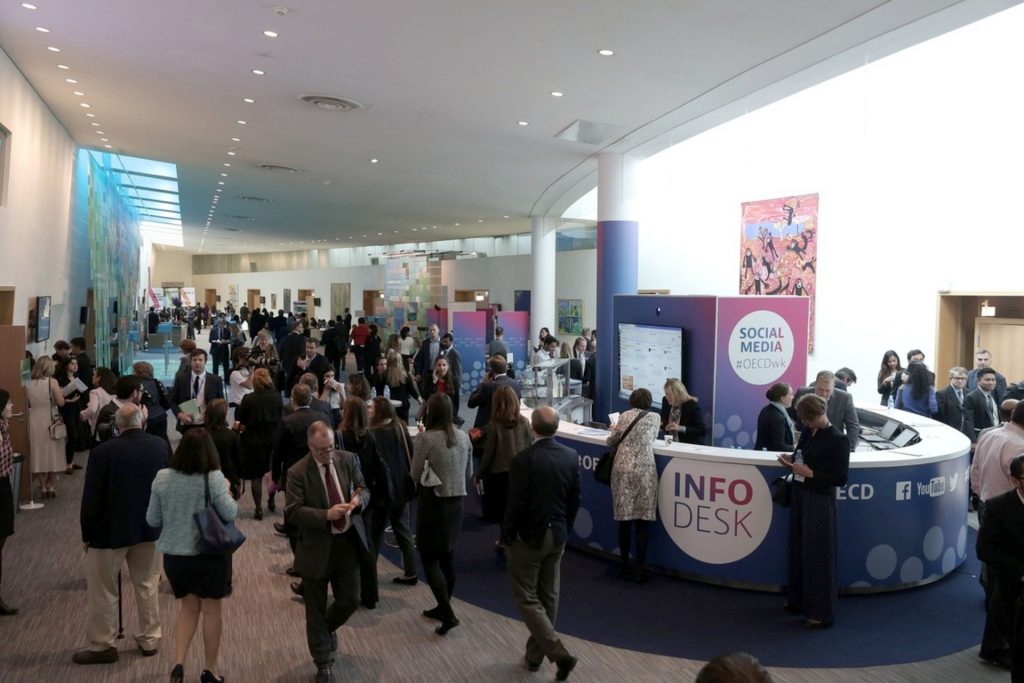 EVENTS
In Events like trade fairs, trade shows, conferences and exhibitions the first time users are many and also there would be a variety of points of interest spread across the venue. The solution could help with booking slots, navigation and way finding, notifications etc.The event organizers will get a wealth of insights on the user behavior.
HEALTHCARE
In healthcare, in places like a hospital, it becomes quite a challenge for patients and their relatives to navigate to the right location and in some situations, time is critical especially when it comes to emergency situations. A navigational system with a 2D map on a mobile that can guide you to the desired location is very useful in such highly critical places.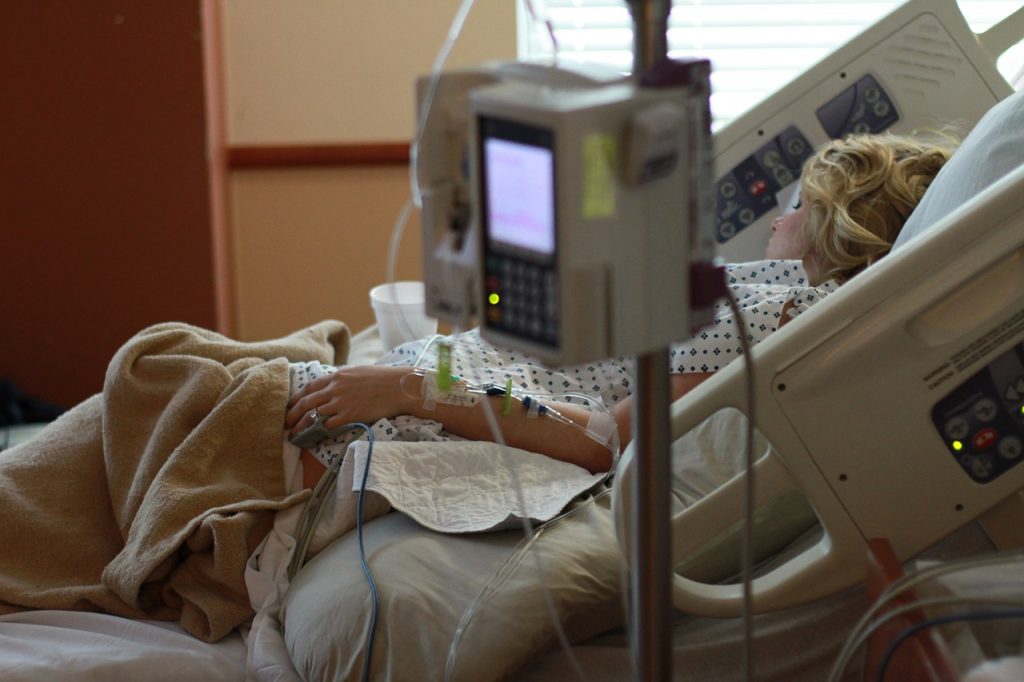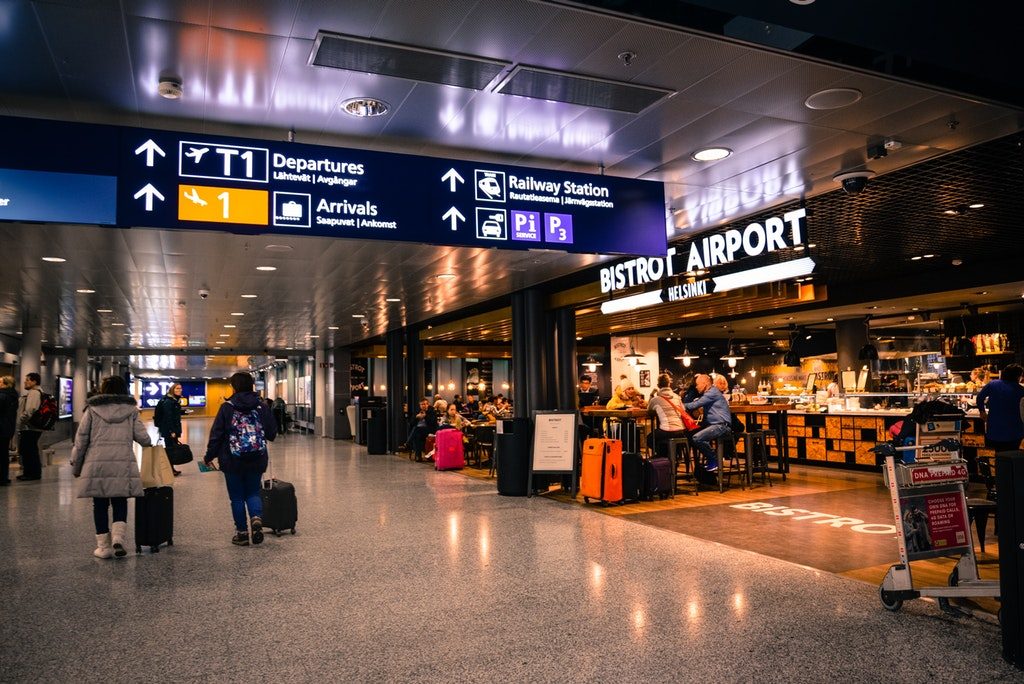 TRAVEL
Public places like Airport, Railway stations are another classic places where it would help to provide people with navigation to find their way around. A mobile app which can provide any registered user with information about the various important locations like check in counters, gates, toilets etc can make the traveler so much at ease.
RETAIL
Retail is another sector which can benefit from this since every new customer that gets added to the footfall of places like shopping malls will be greatly enabled. Easy registration, branding, marketing and insights are some of the major and direct benefits that would get raked in